By Larry Tomczak, Published October 26, 2021, on WND.com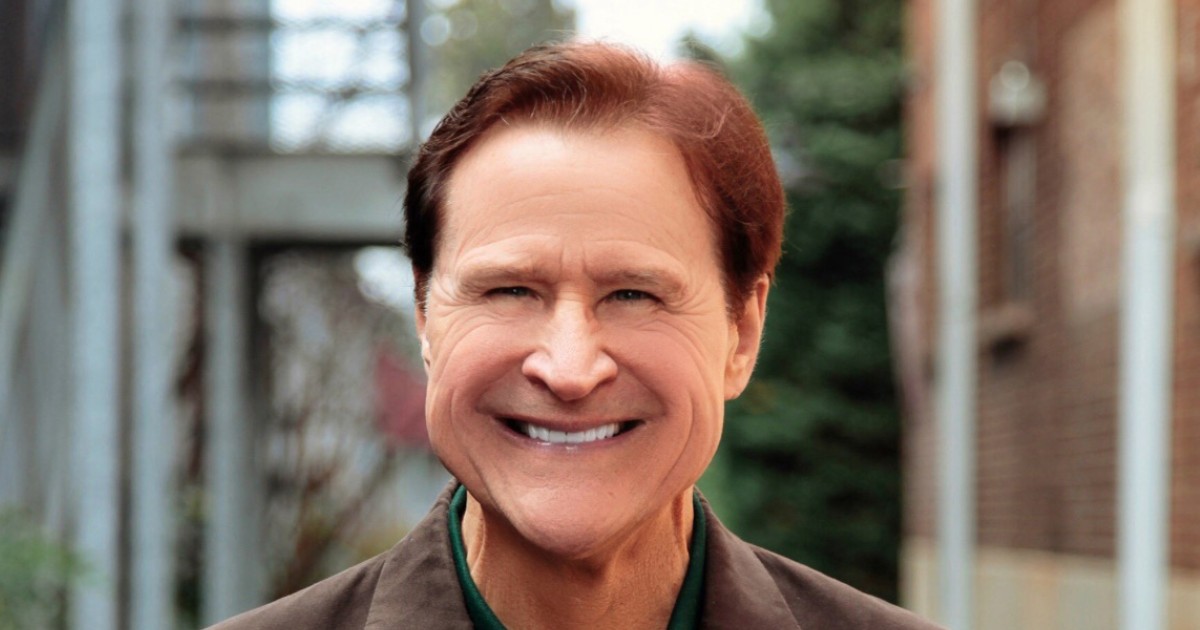 Decades ago an atheist Chinese student miraculously departed China, came to America, was born again and then pioneered technology restoring sight to millions worldwide. He did it by inventing a technology that both preserves human life while utilizing the miracle of scar-less healing in the amniotic sac encasing pre-born babies.
A national publication recently honored him as a cultural hero "changing our world." Listen to the podcast interview I did with him.