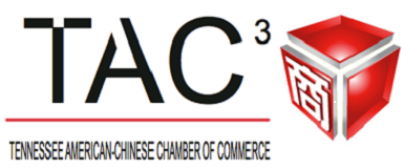 Honorary president: Dr. Ming Wang, Harvard & MIT (MD, magna cum laude); PhD (laser physics)
TENNESSEE'S only chamber of commerce dedicated to:
Connecting American and Chinese business owners in the Nashville area, across the US and in China
Highly informational meetings. Our goal is to give members useful knowledge and information, by experts in their fields, which can be immediately applied to growing and empowering your business.
Mission:
We are a defined connection point between the American and Chinese cultures as businesses expand their marketplace engagement.