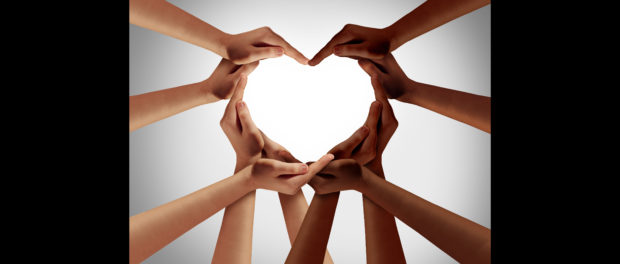 Our nation is polarized.
We have run into gridlocks and have made only limited progress over the years in many important national issues such as racial discrimination and race relations. The senseless killing of African Americans recently has produced a global outcry for justice and police reform. Something must be done to prevent these tragedies from being repeated and the wounds being reopened. It saddens me that 50 years after Martin Luther King's inspirational "I have a dream" speech, people of nearly every minority and ethnicity, including African Americans, Hispanics and Asian Americans, are still fighting for racial equality despite the progress made in this area.
I believe the best way to resolve gridlocks and fundamentally address major national issues such as the race relations is to find common ground.